Our Mission
We will grow with your little one from now—until forever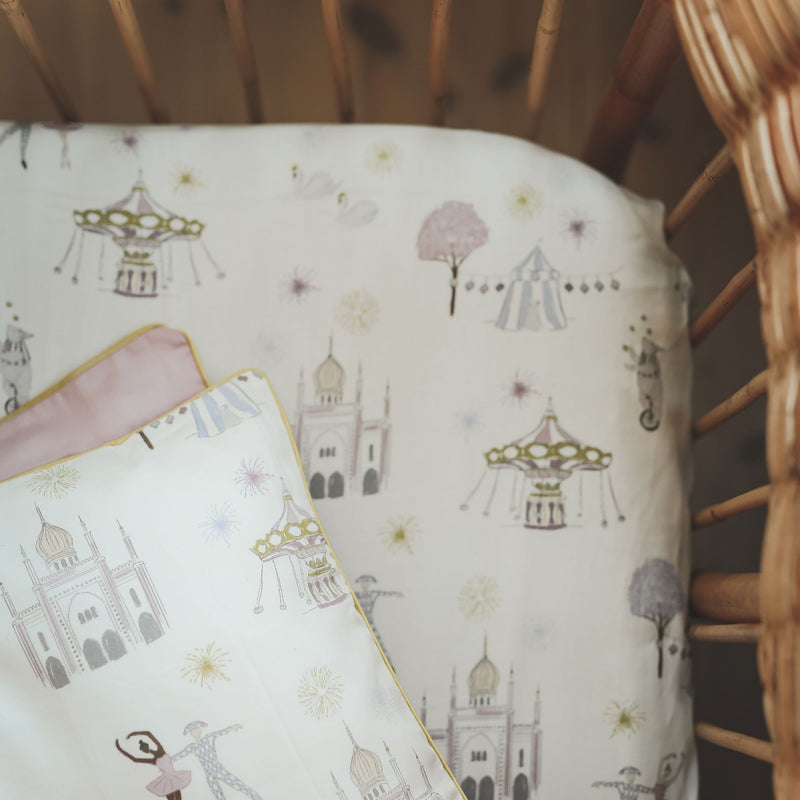 THE GOOSELINGS DIFFERENCE
We design our products with a certain kind of intention and thoughtfulness —because it means the world to us to give you products that will be here today, tomorrow, and many, many years from now.
High-Quality
We use high-quality, time-tested fabrics. When sourcing our materials we make sure they are the safest we can get our hands on.
Hygge
Hygge is not just a word but also a way of life — it helps lift your spirit, reminds you to enjoy the little things in life and most importantly it's a feeling — one that sparks love.
An Heirloom
Our products are designed to be timeless. All of our bedding, but especially our hero product, "The Baby Duvet", is made to be lived-in and loved forever and always.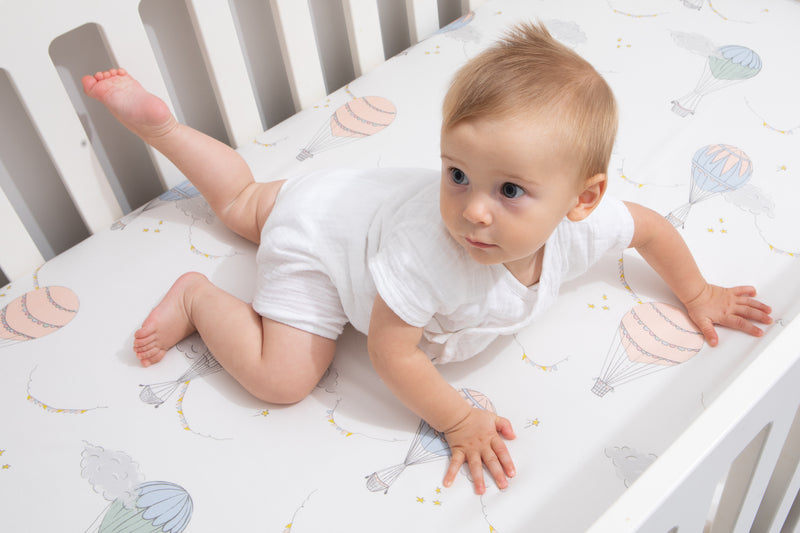 "
Our blankets and products are there for your children through it all. Offering a slice of happiness, a little tenderness, a little something familiar and a lot of cozy contentment.
— ELANA
We started Gooselings because we yearned for a sense of calm amongst the stressful, exciting (and sometimes overwhelming) journey that is parenthood. Gooselings is more than an ordinary blanket. It's a lifestyle. A community. A way of life. For your loved ones. For you, too.
While creating our collection we were inspired by "hygge". Hygge describes a Scandinavian lifestyle. It means creating an atmosphere full of things that make one content. So you can enjoy all simple (and cozy) moments that life has to offer. The warm glow of a candlelit corner is hygge. A hot chocolate with a mountain of marshmallows is hygge. Snuggling up next to a loved one to watch a movie is hygge. It's hand-knit gloves and a home-cooked meal. It's our hope that our products express this Scandinavian way of life—that you and your child feel warm, calm, happy and healthy while in the presence of Gooselings.

I can't wait to share the cozy moments with you,
Elana