Our Play Mat Collection
Nurture your child in a world of wonder with our playmat, thoughtfully designed for a cozy playtime oasis and celebrating those important developmental milestones. Crafted from the finest, soft materials and adorned with whimsical prints, it's perfect for tummy time, interactive play, and more.
Shop Now
Scandinavian-inspired bedding that will grow with your little one from now—until forever. Because when we say heirloom, we mean it.
Personalized

Monogramming
Add your little ones names to their bedding with our monogrammed products
Shop Now
Try it now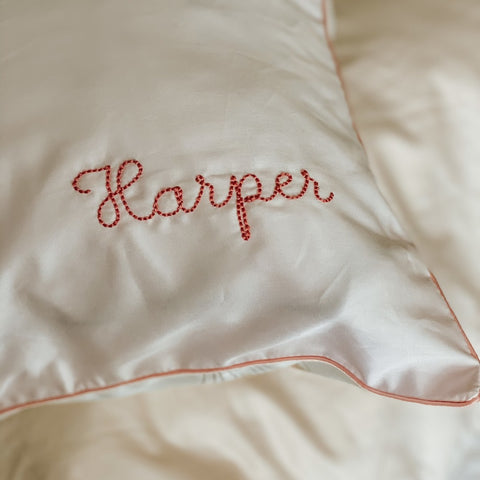 Try it now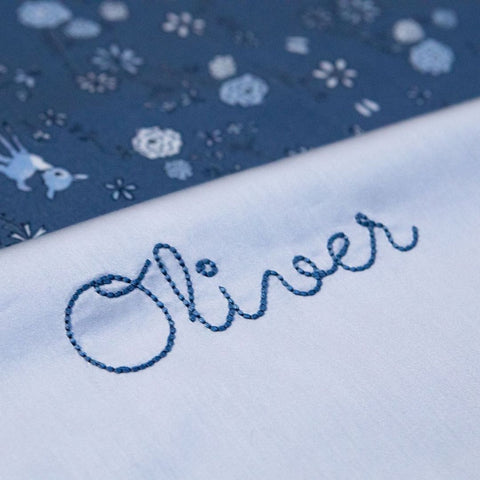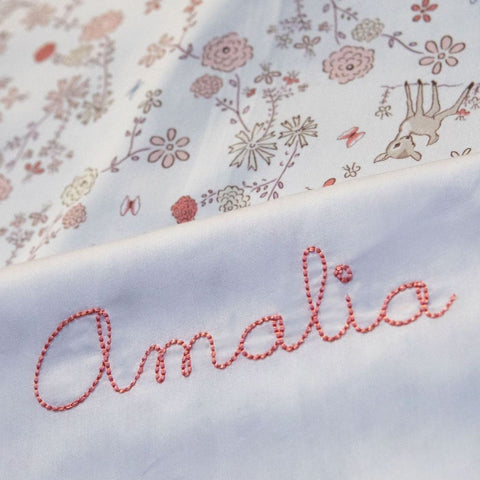 So thankful that Gooselings has created this heavenly blanket! It's the softest fluffiest duvet my baby can't sleep without.
I am genuinely so impressed with the quality and overall experience. I've even slept with it, as it smells of my baby. Good things must be shared!
The designs are lovely and look beautiful in any room. They make a perfect baby gift that will last a lifetime!
We got our first duvet for our newborn, but soon had to buy another one because our 2 year old toddler loved it so much.
Love Gooselings! So soft and beautifully made. My daughter loves laying on it. Gorgeous prints as well.
This duvet is perfection. Every detail has been thought through - from the packaging to the reusable carry bags (both for the duvet and covers) to the beautiful trim on the covers.