Official Promotional Offerings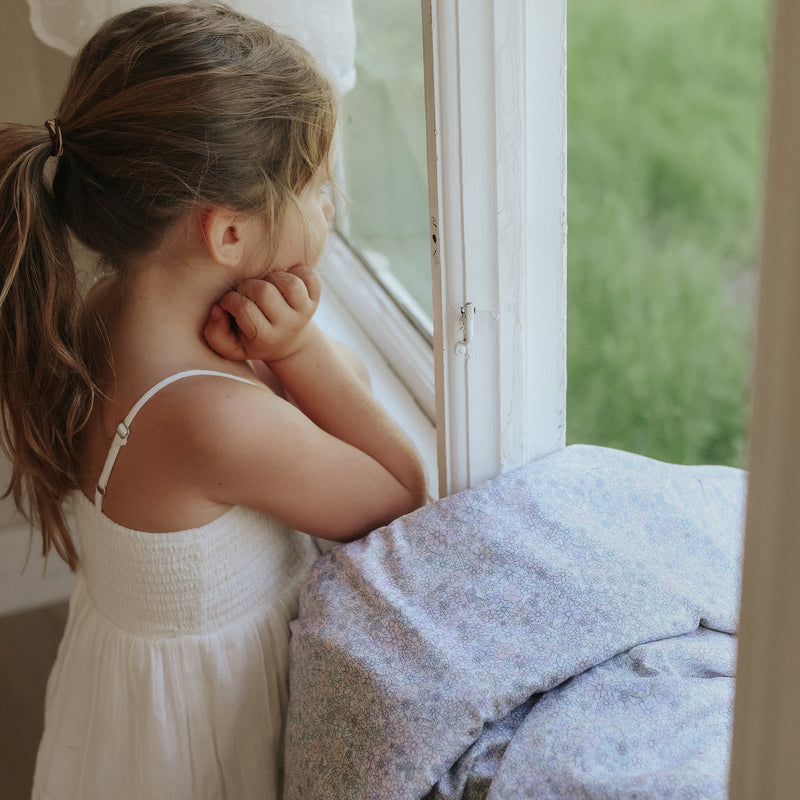 At Gooselings, we take pride in crafting products that are as enduring as a cherished story told by a cozy fireplace.
We don't follow the trend of markdowns, for our offerings are seasonless and timeless.
They're designed to be enjoyed, year after year, enveloping your world in comfort and familiarity.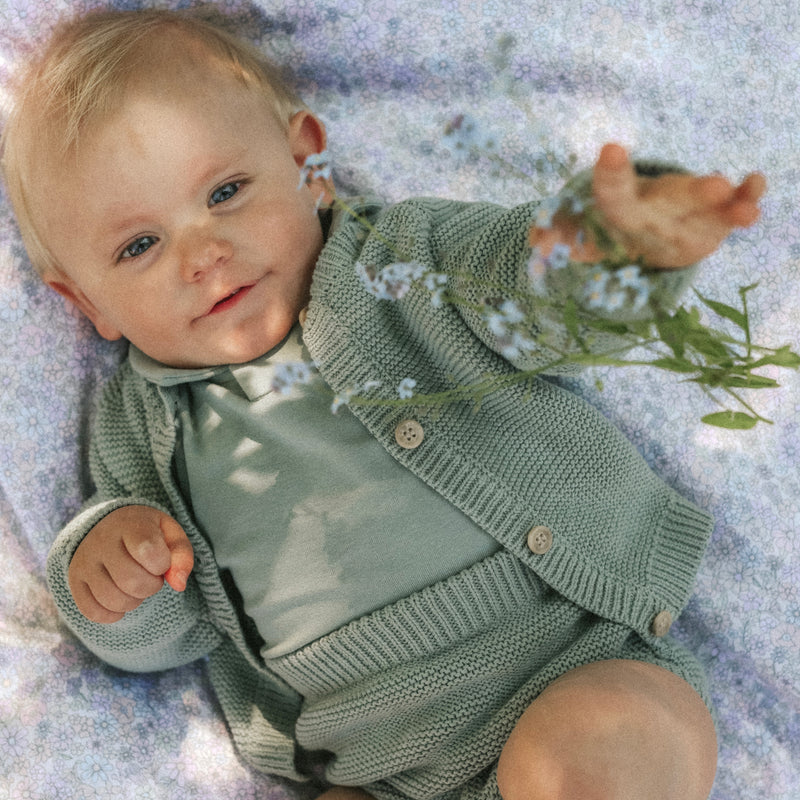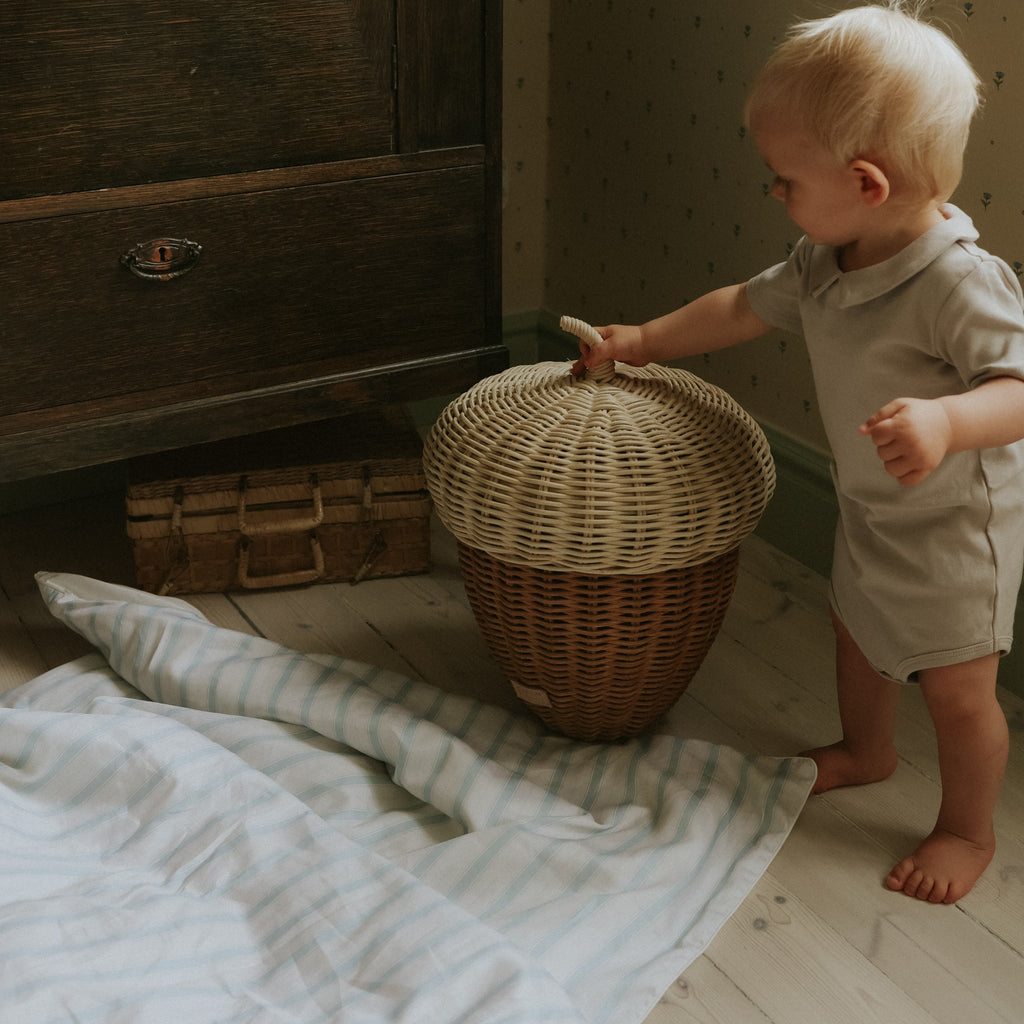 Free Handwritten Gift Cards
Option available at checkout
Sign up for 10% off
Get 10% off your first order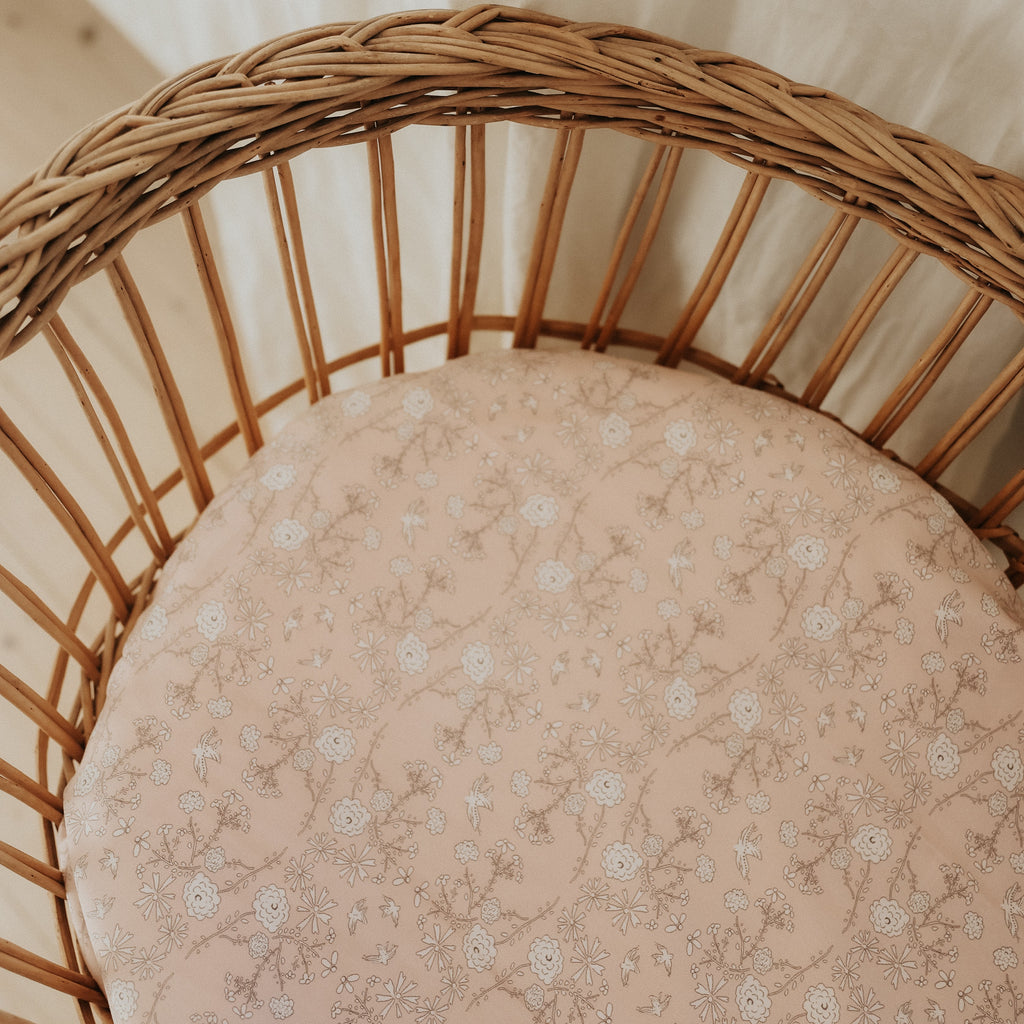 Free Shipping On US Orders $75+
Automatically applied at checkout